Join the Beard Off Challenge
and join the cancer fight.
Who do you grow for?
The Beard Off Challenge began as a bet among a group of friends who wanted to see who could grow the best beard. It grew gloriously and in just three years has "fund-razed" over $70,000 for the Ulman Cancer Fund for Young Adults.
Starting November 1st, cut free from shaving by committing to growing your beard for young adult cancer awareness. Fund-razor incentives, giveaways, free shaves at The QG and more will be available throughout the challenge. What are you waiting for? Sign up today!
With a great beard comes great responsibility. All Bearders are committed to raising funds and, most importantly, awareness for The Ulman Cancer Fund for Young Adults, a non-profit committed to creating a community of support for young adults, and their loved ones, impacted by cancer.


*Enter at your own risk, not responsible for lost wages or loved ones*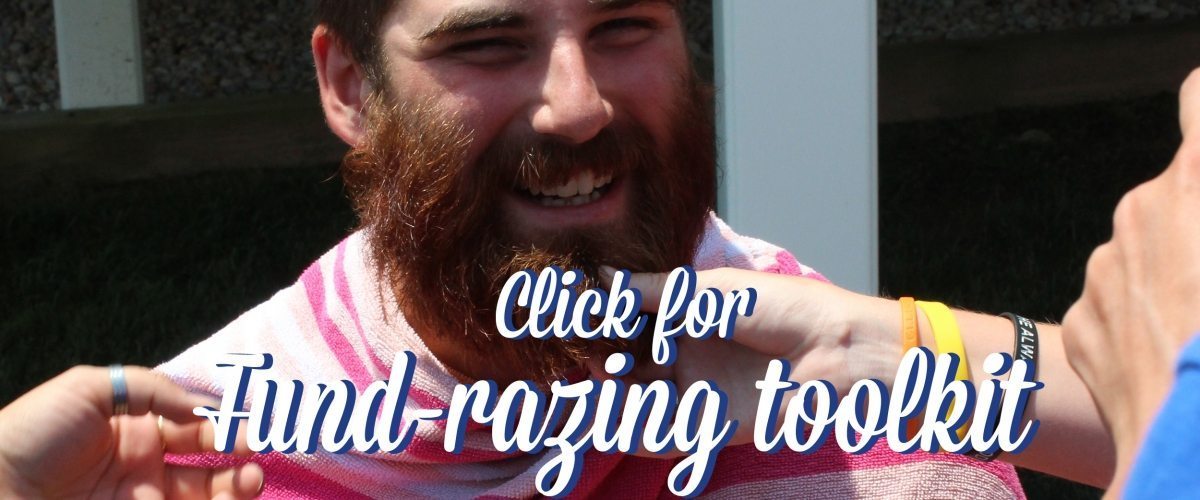 Thank you to our Presenting Sponsor:
This year's Beard Off is presented by M&T Bank. 
M&T Bank is considered one of the country's most highly regarded regional banks. We've built our business on a tradition of reliability, accuracy, and responsiveness to the needs of our customers. Founded 160 years ago, M&T Bank has a longstanding tradition of careful, conservative and consistent management. You'll find M&T Bank to be a reliable bank that's strong and stable, a local bank that's committed to the communities we serve and a responsive bank that cares about what's important to you, your family and your business.
Special thanks to our partners: