Click on the report images below to access our various Mission Engagement and Patient Navigation quarterly reports for 2014. Each highlights the achievements and impact we've made on the young adult cancer community. With your support we can continue our mission and make this year the greatest one yet!
Patient Navigation Reports
Highlights the successes in our navigation efforts at Children's National Medical Center, University of Maryland Marlene and Stewart Greenebaum Cancer Center, Greater Baltimore Medical Center, Walter Reed Bethesda John P. Murtha Cancer Center and remotely.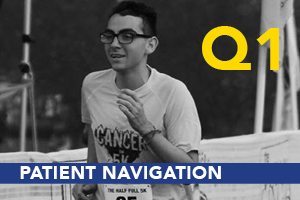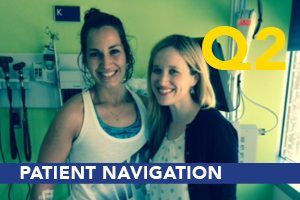 Mission Engagement Reports
Highlights the successes in our Cancer to 5K, Scholarship, Helping Others Fight, Fighting Together, ChemoCare Bags, BOYAA, and Volunteering programs.