The Ulman Cancer Fund for Young Adults' Team Fight is a community of athletes determined to ensure that no young adult faces cancer alone. We are a team of passionate advocates who walks, runs, swims, bikes, and moves to raise awareness and support for the 70,000 young adults who are diagnosed with cancer every year.
Team Fight is a community of support for people of all ages and fitness levels who have been touched by cancer, and have been moved to do something about it.The funds raised by each and every member of Team Fight provide dozens of college scholarships, the nationwide Cancer to 5K fitness program for survivors, patient navigation services, and life-changing engagement programs to young adults battling cancer and their families, all across the United States.
Cancer changes lives…and so can you. Join the fight TODAY!
Choose Your Team: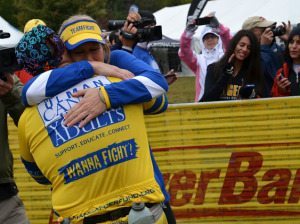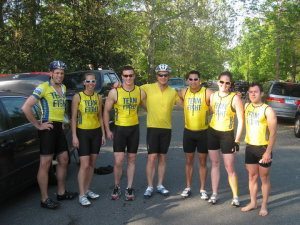 Train for and participate in any fitness activity or endurance event  – anywhere in the world! Join for a minimum fundraising commitment of $200, and take part in local Team Fight group workouts, social activities, and volunteer opportunities all year round!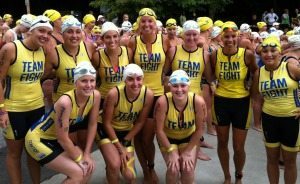 An exclusive, 12-week training program for women of all ages and fitness levels, designed to prepare for the Iron Girl Triathlon on August 16, 2015. Enjoy exclusive, coached swim and cycling workouts as well as optional community run meetups every week in and around Howard County, Maryland.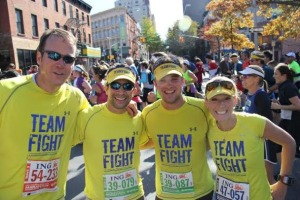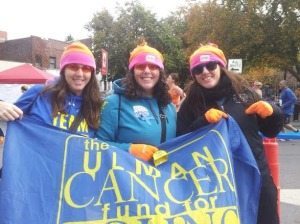 Besides a guaranteed entry to a premier marathon, members receive exclusive Team Fight gear, options to meet with the host city's Cancer to 5K team, and a spectacular race weekend experience. The fall marathon will take place in November 2015.
{special thanks to our partners}