1 On 1 Support & Help
For me, cancer used to mean death. I used to think if someone had cancer there was no hope. But I now know better. There are new treatments for cancer, and many breakthroughs on the horizon. Cures are being developed in labs. People are surviving at record rates. There is hope! This can be dealt with.
---
Patient Navigation
Young adults (ages 15 – 39) with cancer are burdened with challenges unique to their developmental stage and age group. This population also possess unique capacities that, when realized, can help them effectively cope with cancer and thrive, no matter what the outcome may be.
UCF's Young Adult Patient Navigation program aims to help young adults understand and utilize those capacities.
Working in conjunction with the medical care teams at institutions and within the community, UCF's Young Adult (YA) Patient Navigators provide a holistic approach to patient care, addressing various needs of young adults who face a cancer diagnosis, treatment, and life with cancer. UCF YA Patient Navigators provide tailored emotional, psychosocial, and practical support to young adults, and their loved ones, to help them recalibrate their life with cancer.
The UCFs YA Patient Navigation Program is built upon the "4E" framework: educate, empower, engage, encourage.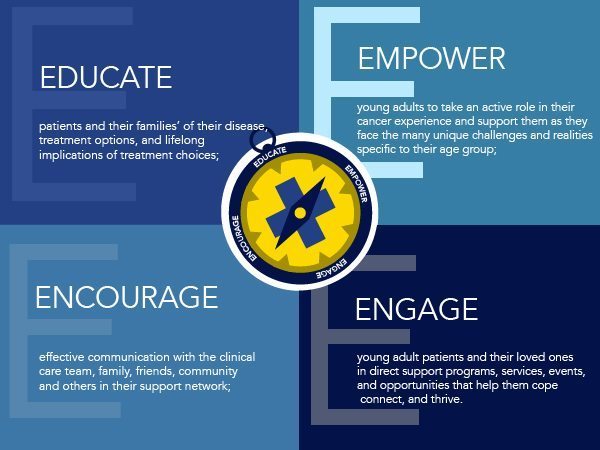 Our Patient Navigators can help you manage your special concerns and needs of being a young adult and dealing with cancer through:
Assistance Returning to Work or School
Connections to Peers and Other Young Adults
Fertility Preservation Guidance
Financial Assistance
Health and Wellness Programs
Higher Education Scholarships
Household Assistance for Patients and Families
Individual or Family Counseling and Support
Medical Team Communication
Survivorship Programs
Young Adult Groups and Events
UCFs Young Adult Patient Navigation program services are free of charge and available to young adults at any stage in their cancer diagnosis.
---
Types of Patient Navigation We Offer
The Ulman Cancer Fund offers two types of Patient Navigation services for young adult cancer patients (15 to 39 years old) and survivors: On-Site and Remote.
All services are free of charge and available to survivors, family members, and loved ones.
Remote Navigation
UCF offers Remote Navigation through telephone and email communication support out of our Baltimore, Maryland office for young adults and families from across the country.
Young adults and families may access our Remote Navigation services by calling 410.964.0202 EXT: 106 or emailing Chris Miller, Patient Navigation Manager, at CMiller@ulmanfund.org. 
On-Site Navigation
UCF has partnered with the cancer centers in the Mid-Atlantic region to offer comprehensive Patient Navigation services to young adult patients receiving care there. UCF Patient Navigators work in conjunction with the centers' multidisciplinary medical care teams, social workers, and other care providers.
The UCF currently offers Patient Navigation services through partnership with the following cancer centers: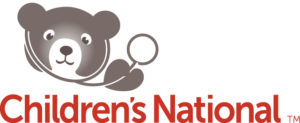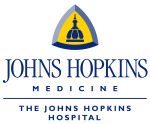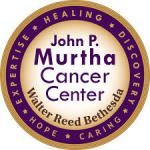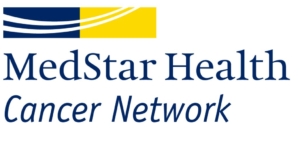 UCF is modeling this program in coordination with the work of the LIVESTRONG Young Adult Alliance and navigator program-specific goals outlined in National Cancer Institutes Adolescent & Young Adult Progress Review Group Report (published in August 2006).
Please note: Ulman Cancer Fund Navigators are not medical practitioners and do not provide medical advice. The Ulman Cancer Fund encourages young adults to learn as much as they can about their illness in order to make informed choices about their treatment and care. Second opinions are often part of this process.
---
UCF's Patient Navigation Impact
In January 2015, UCF launched a preliminary evaluation of the Young Adult Patient Navigation program to assess its impact on patient and families. Data collected since then reflects the following:


reported that their UCF YA Patient Navigator:
connected them to resources within the community and hospital that helped improve their overall cancer experience;
made them feel less anxious about their diagnosis and treatment;
helped them establish a healthier lifestyle during and/or after cancer treatment;

reported that their UCF YA Patient Navigator:
was a trusted source of support during their cancer experience
helped them adjust to life after cancer in an effective and positive way
empowered them to advocate for themselves during their cancer experience
---