The Ulman Cancer Fund for Young Adults' Body of Young Adult Advisors (BOYAA) seeks to foster a culture of leadership, service, advocacy, and cooperation among young professionals ages 21-40 who share our passion for the young adult cancer movement.
By leveraging the enthusiasm, diverse work experience, and broad skill sets of local young professionals, we hope to expand our impact on the local community and ensure that no young adult faces cancer alone.

BOYAA Leaders
---
Alex Feinberg, BOYAA Leader
Alex currently works at Jellyfish and has been involved with BOYAA for about 5 years now. His favorite UCF memory is participating in a Team Fight dedication circle before the New York City marathon. He loves the outdoors, and he says Baltimore will always be his home!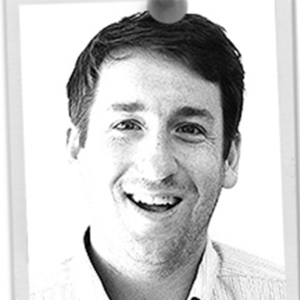 Alex Feinberg
Brina Furman, BOYAA Leader
Brina is a producer at August Jackson. At the 2016 Blue Jeans ball, she had the honor of speaking about the new UCF House and asked attendees to donate any amount, from $50,000 to $5. She was beyond inspired to see the crowd come together as a united community and raise thousands of dollars to fund a new UCF initiative. When she was 18, she was diagnosed with cancer and felt as if no one around her understood what she was going through. UCF brought her to a community of people that finally did "get it," and she wanted to be part of that – so that no one ever had to face cancer alone.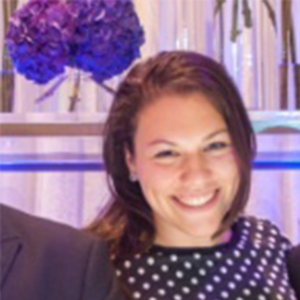 Brina Furman
Emma Stillman, BOYAA Leader
Emma works at the Jai Medical Center and has been involved with BOYAA/UCF for around 4 years now. Her favorite UCF memory is her first ever UCF event, The Blue Jeans and Bow Ties ball of 2014. This is my favorite event because it was her first introduction to an amazing community of individuals determined to make a difference in the lives of people battling cancer. She was hooked and forever moved. When she's not working or volunteering, she can be found outside. Either spending time with her family and friends, exercising or hiking around Baltimore.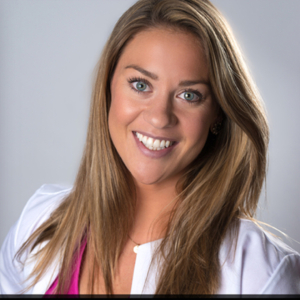 Emma Stillman
Kristen Van Leen, BOYAA Leader
Kristen is currently a speech pathologist at Baltimore County schools and a long-time member of BOYAA–5+ years! She is involved with UCF because nobody should have to fight cancer at all, but if they do they deserve a support clan to fight with them and that is what UCF is!
Kristen Van Leen
James Cumber, BOYAA Leader
James has been involved with BOYAA for a little over a year now, and is currenlty the Associate Director at NewMark Knight Frank. He is so excited to be a part of BOYAA, and loves the community and spirit of the Ulman Cancer Fund.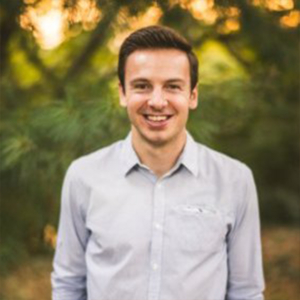 James Cumber
Joanna Freeman, BOYAA Leader
Joanna is currently an environmental specialist at Maryland Environmental Science, and has now been involved with UCF for about 2 years. As a 4K for cancer 2013 participant, she knows what it means to fight for Ulman's mission: supporting young adults with cancer and raising awareness for all of UCF's programs. In her free time, she enjoys cycling, running, hiking, or a good happy hour at one of Baltimore's many breweries.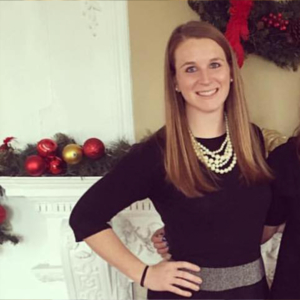 Joanna Freeman
Kelly Schwab, BOYAA Leader
Kelly works at R2Integrated and has been involved with BOYAA for about 2 years. She believes that the the Ulman Cancer Fund is important because there is such a big need for the what they do and their work has such a direct impact on those who need it. The people who make up this organization are also some of the most generous and kind people I have had the pleasure of meeting. She loves Baltimore because it is the "greatest city in America" — or at least that's what the benches say!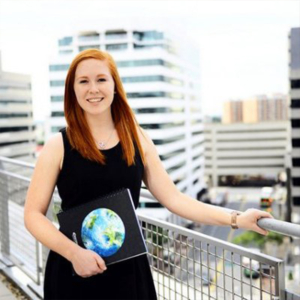 Kelly Schwab
Mike MacPherson, BOYAA Leader
Mike works at the department of defense and has been involved with BOYAA for over 3 years now. His favorite memory with UCF is completing his first triathlon with Team Fight!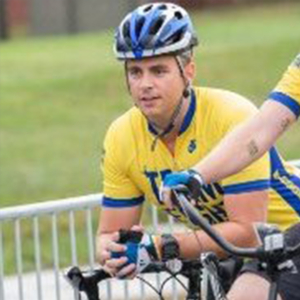 Mike MacPherson
Mike Tirone, BOYAA Leader
Mike works at R2integrated and is also the BOYAA liaison with the Board of Directors at UCF. His favorite UCF memory is carrying the UCF flag in two Baltimore Half Marathons with Team FIGHT. His favorite BOYAA memory is being the keynote speaker at Screw Cancer Brew Hope and then presenting the annual BOYAA scholarship. He is involved with UCF because as a survivor of childhood cancer, he wanted to give back to a community that doesn't have nearly as many advantages and advocates as a young adult compared to organizations assisting children and their families. Additionally, the non-profits in his community while he was fighting came together to help him and his family with the smaller gifts and assistance to help maintain his quality of life as he fought my disease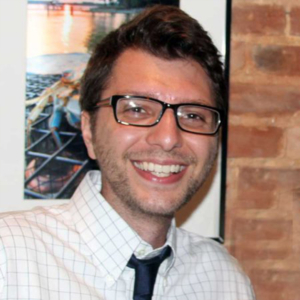 Mike Tirone
Rishi Jain, BOYAA Leader
Rishi is a Territory sales manager at DAP Products and has been in BOYAA for over 5 years! Rishi is involved with UCF because of the passion of his fellow BOYAA members that he volunteers with, the strength and fight within the patients we are fortunate enough to learn from, and the relentless effort from the UCF staff. Together, his experiences with this group are so memorable. He values the identity that this organization continues to build within Baltimore.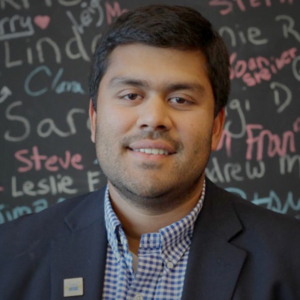 Rishi Jain
BOYAA Ambassadors
---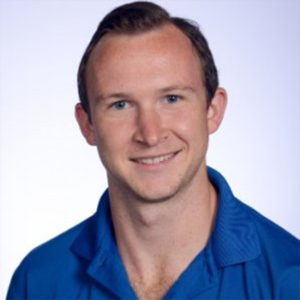 Kevin Courtney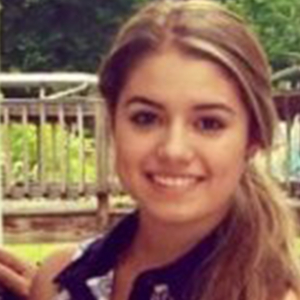 Nathalie Denham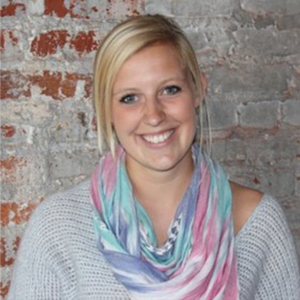 Kim Labarge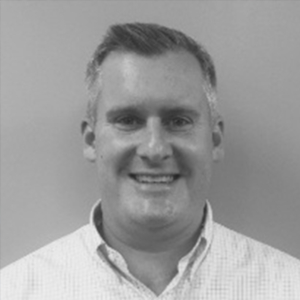 David Snyder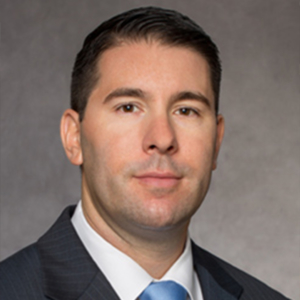 Geoff Gamble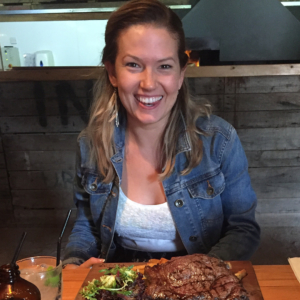 Marissa Hayes
BOYAA Members
---
Shayna Baddock
Amadu Bah
Kevin Barnett
Lauren Barnett
Patrick Bauer
Samantha Bento
Megan Collins
Rachel Curasi
Mike Curtin
Lisa Davis
Jaime Ebersole
Carly Foland
Catherine Gamper
Christina Giblin
Benjamin Gutierrez
Caitlin Hilber
Abby Holmes
Fernando Ibanez
Kara  Karabias
Amanda Kesler
Kristen Lamb
Sarah Lane
Scott Lehmann
Monique Lubaton
Britta Nissen
Steve Norris
Kate Roe
Whitney Sharpe
Patrick Sheridan
Megan Solinger
Jean Sonni
Ben Struble
Meighan Sweeney
Jakiya  Terrell
Julia Thumel
Deirdre Torto
William Walton
Amanda Weaver
Caitlin Williams