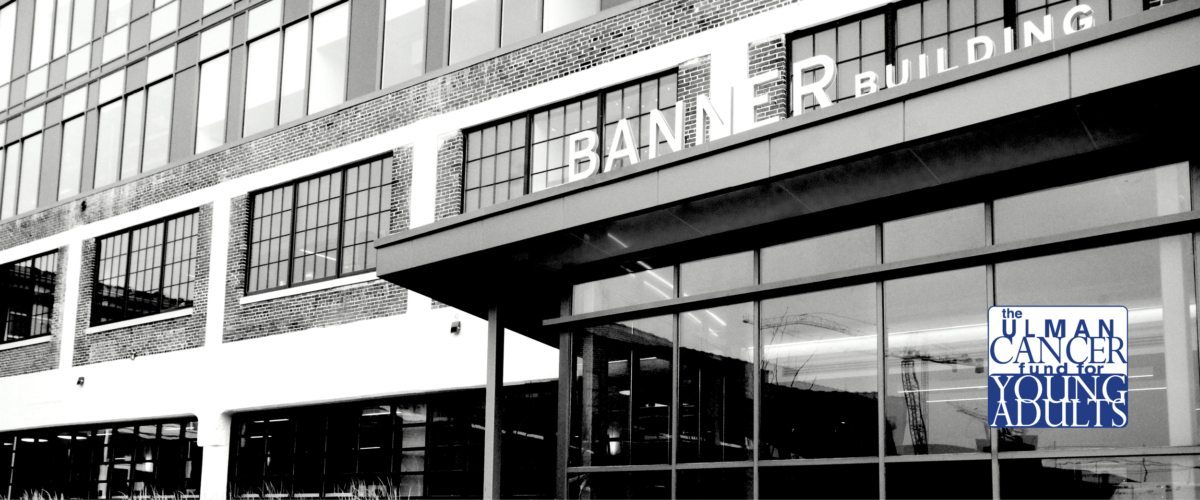 Join Our Team
Passion. Dedication. Drive. These characteristics are essential to being a successful member of our team.
We at the Ulman Cancer Fund for Young Adults are committed to creating memorable, impactful experiences for young adults and families affected by cancer.
We are not afraid to face obstacles that may arise, we follow through on what we commit to doing, and we are not satisfied until we see results.
We take our work seriously, as we see the positive impact it has on the lives we touch on a daily basis…Cancer changes lives. So do we!
Current Job Opportunities
Current Internship Opportunities
Not for you? There are always openings on our ever-growing volunteer network.
Join the Fight