Support Drivers get the team from point A to point B with a whole lot of cheer (and snacks.) Bonus points if you can read a map.
Riders are responsible for the maintenance and upkeep of their own bikes. You will lend a hand in racking bikes but staff members will support you every step of the way.
$1500, a dollar for every mile from here to Key West. Fundraising tips and tricks, plus frequent check in calls with our awesome staff, will help to support your efforts.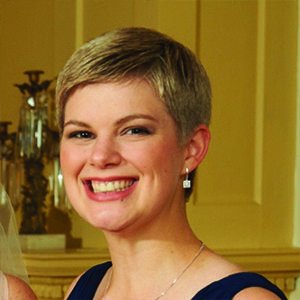 This experience connected me with other people who understood what I was going through and were there to listen. They made me laugh to the point where I couldn't breathe and shared stories that touched my heart. Most importantly the group brought a piece of normalcy back into my life while on active treatment.