Meet Our Team!
Passion. Dedication. Drive. These have been the essential characteristics for all UCF staff members from our inception in 1997. We are committed to providing the programs and services that make a difference in the lives of the young adults and the families we serve. We are committed to supporting any and all young adults facing a cancer diagnosis. We are committed to creating a community of support for those fighting this disease or embracing survivorship.
Cancer Changes Lives. So Do We.
---
Our Staff
Meet Our Board of Officers
Meet Our Board of Directors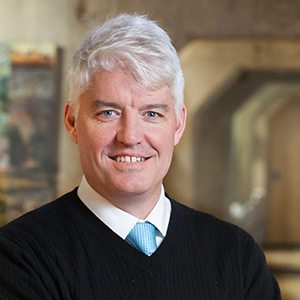 Scott Vieth
---
For Specific Inquiries
---
Address and Business Hours
Normal business hours are Monday – Friday from 9 a.m. – 5 p.m.
Baltimore Headquarters                                         
1215 East Fort Avenue, Ste. 104
Baltimore, MD 21230
Phone: 410.964-0202
Toll Free: 1.888.393.3863
Fax: (888) 964-0402
Stay In Touch
To receive our email newsletter, announcements, and other notifications about what's going on at UCF and how you can get involved, please provide your contact information by completing the contact information form below.
Sign Up
---
Awards